"Behind the Lens" Part 14 Ellen MacArthur
Published 12:13 on 13 Apr 2020
Racing around the world dodging icebergs and setting speed records with 10 of your best mates is one thing, doing it on your own, non stop is something else.
I first met Ellen in the late 90s, she was living in a portakabin outside my office in the car park at Hamble Yacht Services.I didn't know at the time she would become a hero, but we talked a bit and shared a few coffees.You could tell she was something special even then.
This night photograph of her has always been one of my favourite pictures.I had the idea, worked out how to do it, then with Ellen and her teams help, we took the picture.It was taken on film using a long exposure and a flash fired from the cockpit to just highlight Ellen.I had to wait a few days for the film to be processed to see if it had worked as I had hoped.
The picture appeared in many places including the 2002 Calendar and the caption at the time read:
"I have photographed many sailing "rock stars" but non as professional and enthusiastic as Ellen attributes that were fully demonstrated during this photo shoot that was supposed to take just an hour.The shoot went on to 1am, with her great cooperation and understanding.
Taken prior to the Vendée Globe (2000) the pictures was to convey a feeling of being all alone in the ocean, in fact it was taken in The Solent and with a full crew hiding below.
Nikon F520-35mm lens.Fuji Provia 100 film."
Ellen came second in the Vendée, sailing alone around the world in 94 days. At the time she was the youngest competitor to finish and only the second solo sailor to get around the globe in less than 100 days.
If you are looking for a good read I recommend her autobiography "Full Circle".Totally inspiring.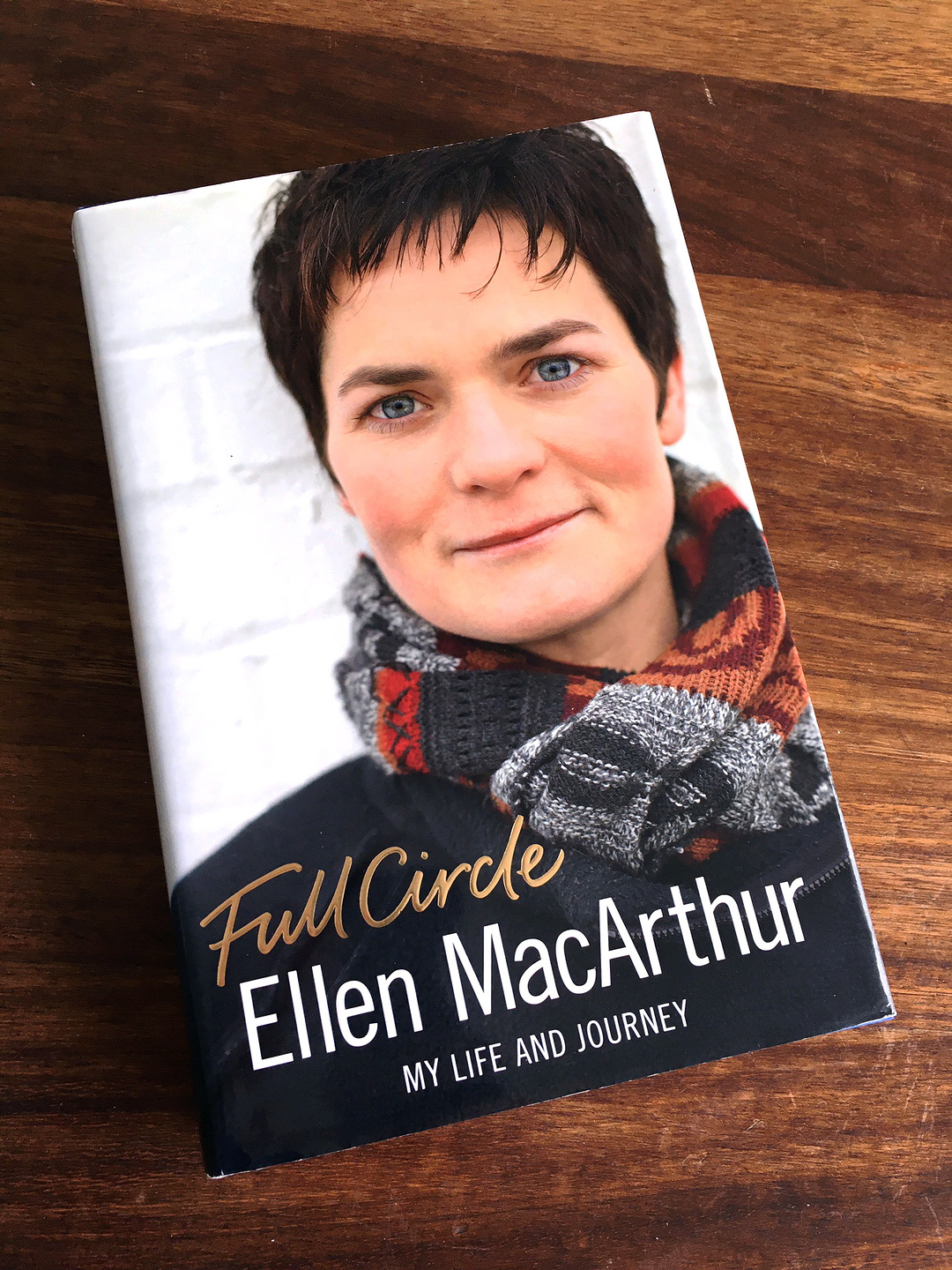 Last updated 12:28 on 26 June 2022