"Behind the Lens" Part 42 Sailing with Elephants
Published 12:16 on 21 May 2020
One of the more unusual assignments I have done was done on a man made lake far away from the sea. At the Earls Court Boat Show in 1996 I noticed a tiny booth with a hand written sign saying Sail with the Elephants - Sailing Safari on Lake Kariba, Zimbabwe, I went straight round to Yachting World to put the idea for a feature.
At over 120 miles long Lake Kariba is the largest man made lake in the world, comparable in size to the Irish Sea. The boats were very simple
Wharram Tiki 30 catamarans which with their shallow draft and low noise allowed you to get close to the grazing wildlife. But you don't want to swim - there are many crocodiles!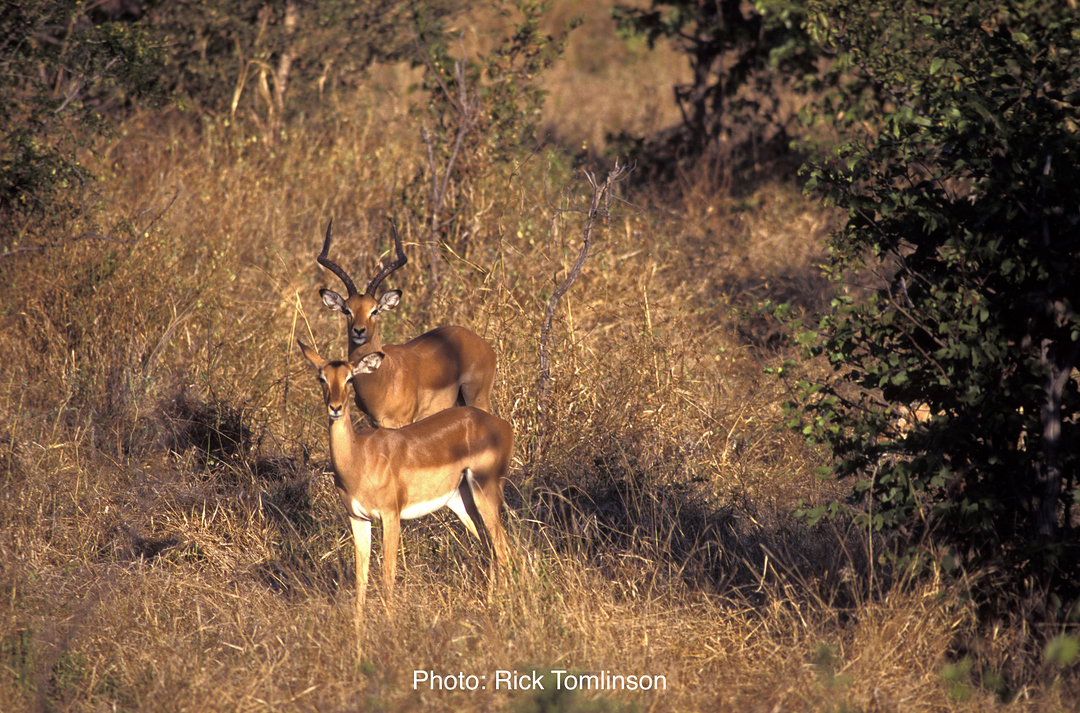 Last updated 18:52 on 2 October 2023