"Behind the Lens" Part 50 - London 2012 Olympic Games
Published 07:29 on 8 Oct 2020
When my accreditation was approved for the sailing at London Olympic Games it sent a shiver up my spine. There are very few places for still photographers and these go to the big agencies like Getty, Reuters, Associated Press etc. Specialist sailing photographers are at the bottom of the list so I felt very lucky to get the pass.
I was to concentrate on Ben Ainslie and Ian Percy/Bart Simpson in the Finn and the Star, they shared the same course area and the official boats were assigned to just one course for the day.The Olympics is more than just a sailing race, so I wanted to capture the characters of the athletes as much as the sailing.Bens gold was hard fought for and Ian & Barts silver was decided on the last surf of the last race, some amazing battles and mental strength.
One of my favourite pictures was taken in between races when Ben had had a tough one, Ian and Bart sailed over to him and they talked for just a few moments, I think it put Ben back on track as if I remember rightly he nailed the next race.
Looking back through the pictures I notice names that I wasn't aware of at the time, Slingsby, Otteridge, Burling, Tuke, names that are at the very top of our sport today.
We even managed a family day to the Olympic Stadium in London through the ticket draw, it was a great experience just to sit in that arena.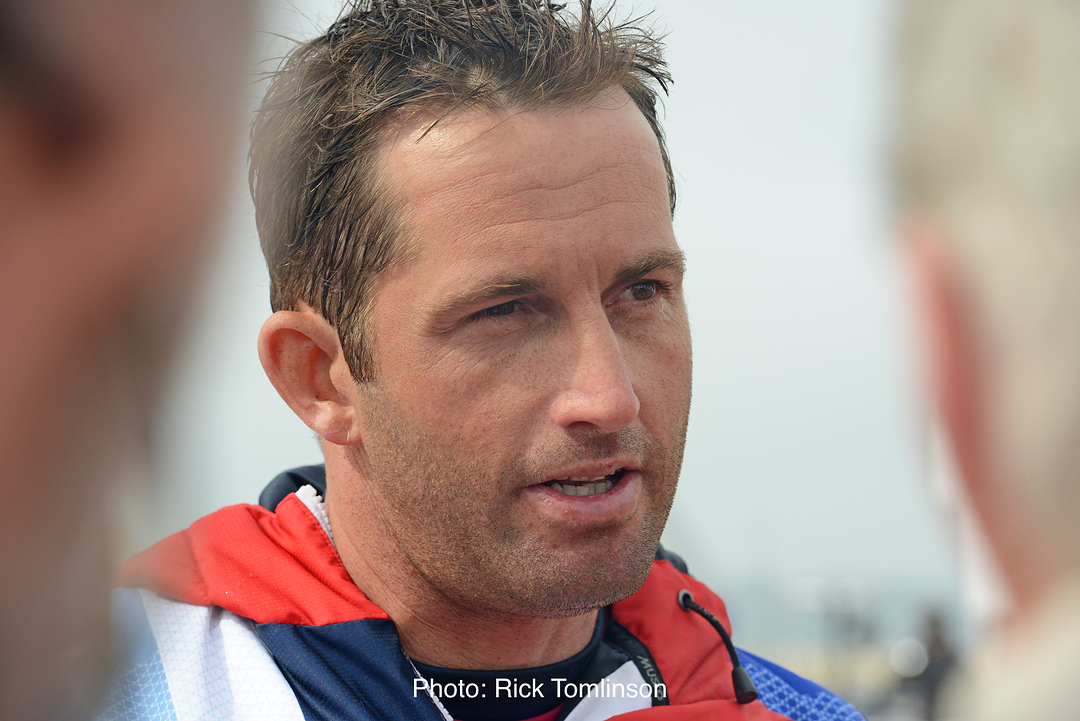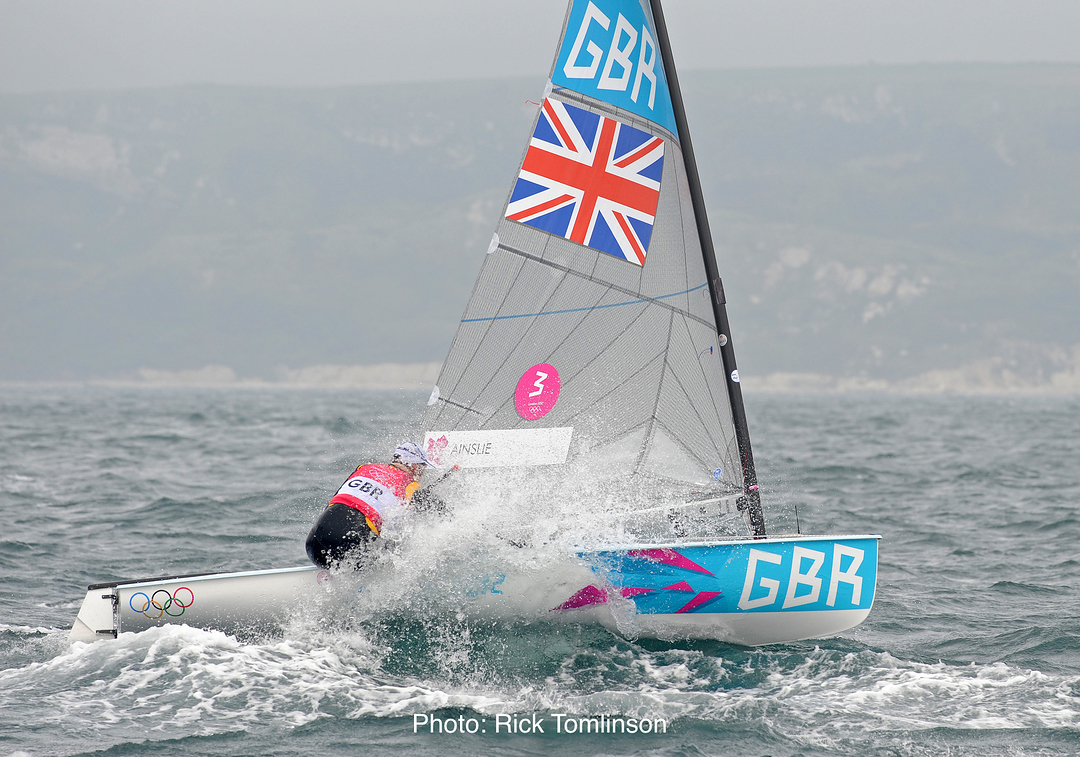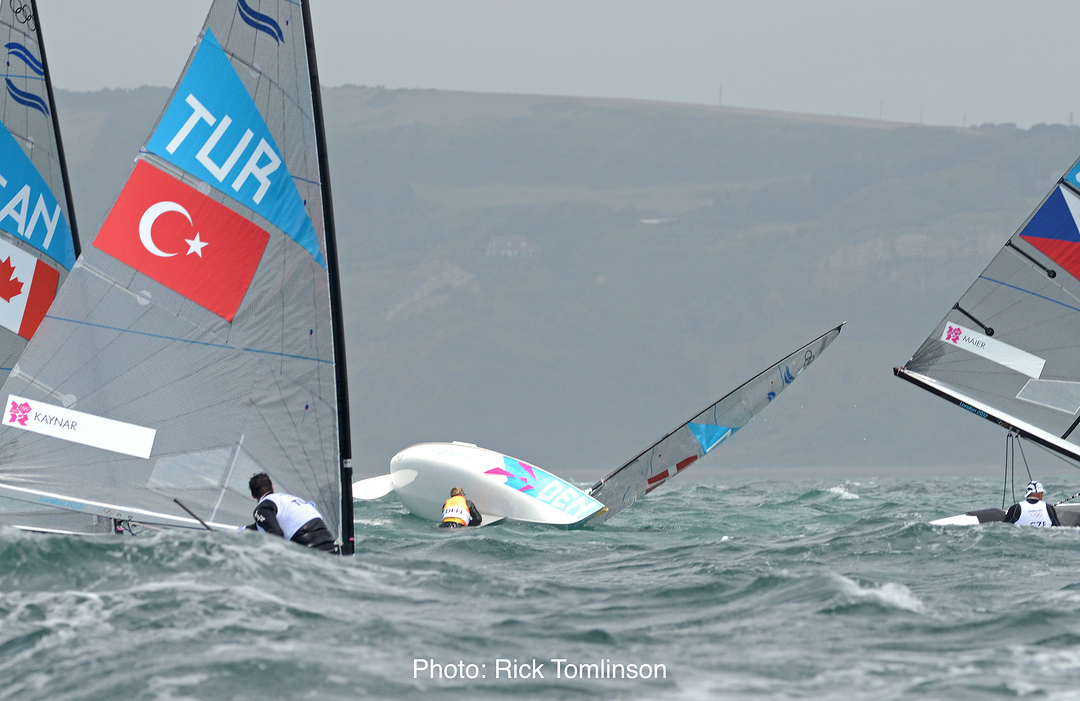 Last updated 18:52 on 2 October 2023